Main content starts here, tab to start navigating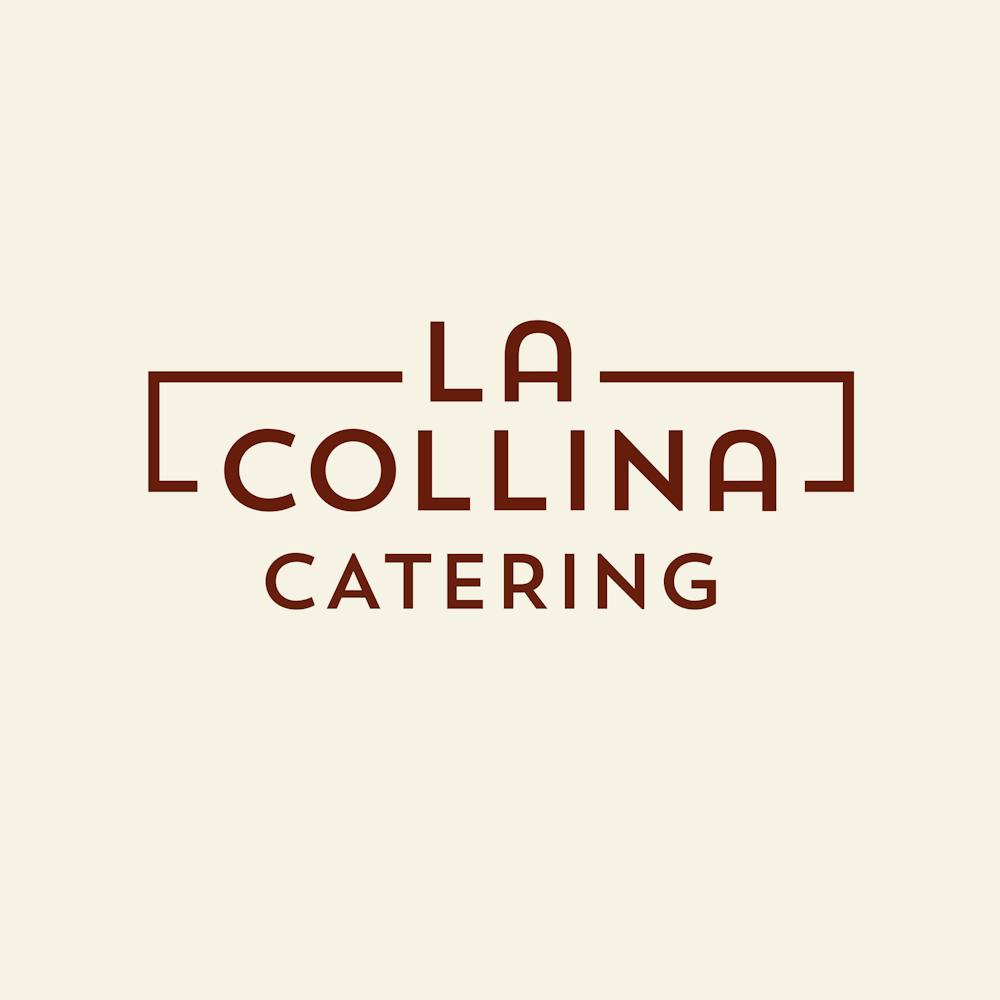 Slide 1 of 3
Slide 2 of 3
Slide 3 of 3
*Office Lunches*
*Meetings*
*Teacher Appreciation Drop Off*
*Dinner Gathering at Home*
La Collina is Italian for "the Hill". If you can't come to our place at Eastern Market, let us bring "the Hill" to you. We'll make your next event easy & filled with all the Italian-ish dishes to impress your guests.
Our menu is perfect for a lunch meeting, a happy hour fundraiser, or that backyard dinner where you want things casual but still celebratory. We honor Italian classics - pasta, meatballs, tomato and basil - with quality ingredients and seasonal freshness.
Email us directly to order. Online ordering coming soon!
Now the only questions is -
how hungry is everyone?
Catering Menu