Main content starts here, tab to start navigating
We designed La Collina to be an inviting place for people to gather and connect in open, semi private or private spaces. The space is a canvas that can transform from upscale business events to casual family occations or festive weddings. It is the ideal environment to entertain and celebrate whatever the occasion may be. Our menu is filled with Italian-inspired favorites; classic and comforting in all of the right ways.
Our team will work with you to create Italian (ish) food and beverage menus to match your event.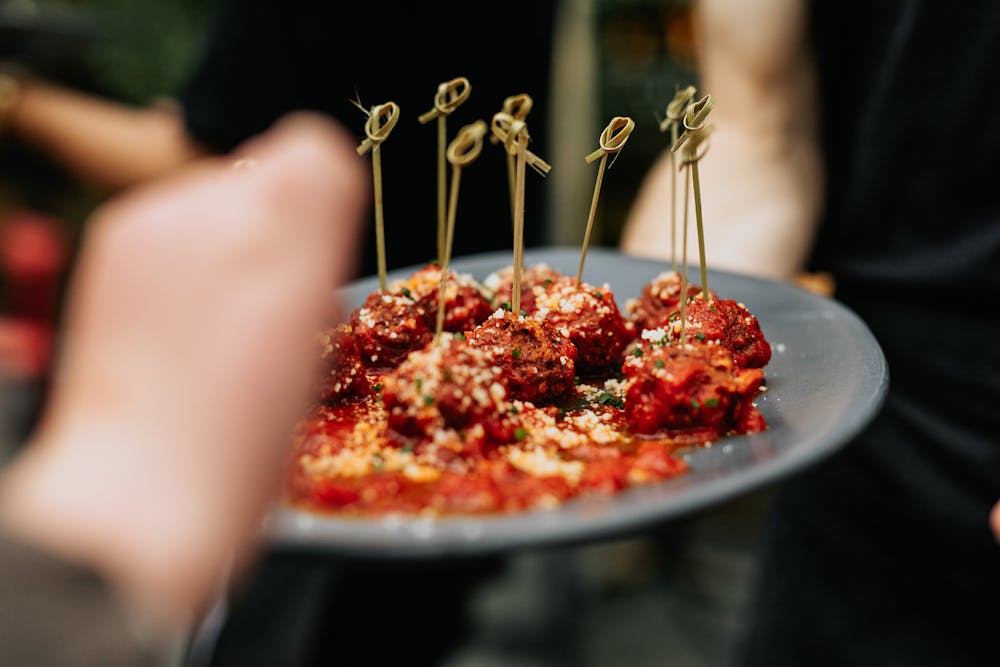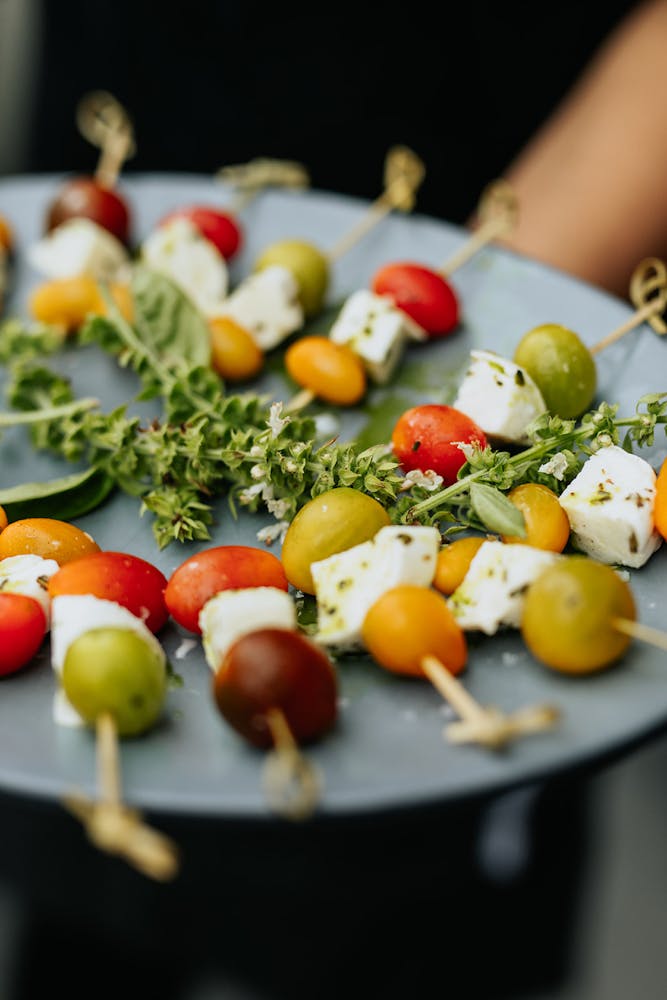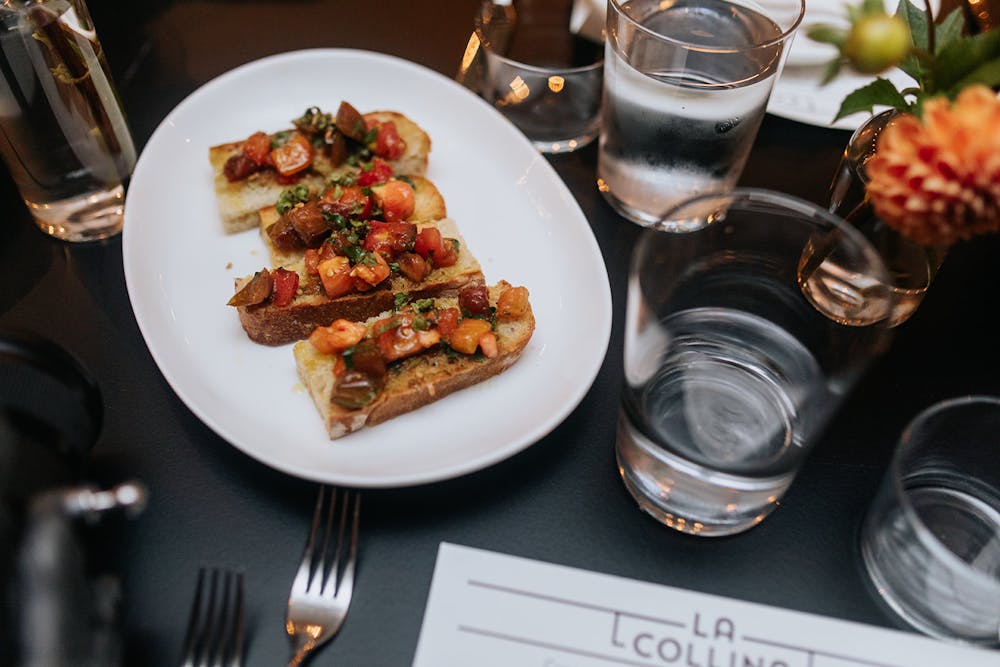 Party Inquiry